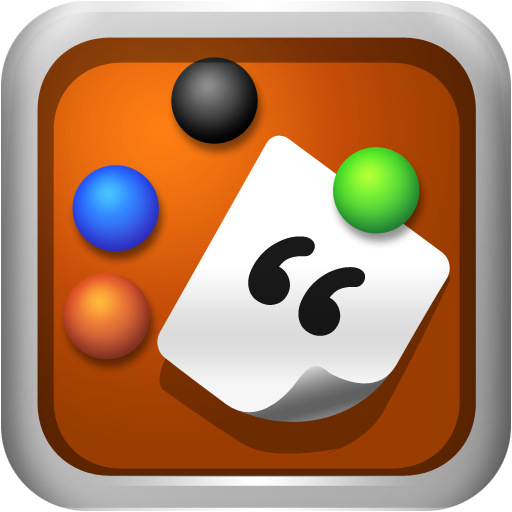 Soeben wurde das Bombrats-Forum zu der Tapatalk Community hinzugefügt.
Tapatalk ist eine Client-Software für Android- und iPhone-Geräte, die es ermöglicht ohne Browser bequem auf das Forum zuzugreifen.
Es sind weit mehr als 23.000 Foren eingetragen, und wir gehören nun auch dazu!

Es ist wirklich sehr einfach zu benutzen. Um das Forum zu finden wird die interne Suche der Software genutzt.
Anschließend kann man sich im Forum anmelden.

Beschreibung aus dem Android-Market:
The Best Selling Forum App! Tapatalk allows you to access forums on-the-go!
#1 Social app in Android Market!

The only and the best fully functional forum app in the Market, endorsed by over 23,000 of forums worldwide. 4.5/5 stars reviewed by thousands of power fellows. Why not give it a try?

Online Communities at Your Fingertips

If you have ever tried to visit a forum using an Internet browser on your Android device you know what a nightmare it can be. The multitude of layouts you will encounter can have you scrolling, pinching, zooming, and swiping until your fingers are numb. Enter the Tapatalk Forum App.

Tapatalk houses over 23,000 of the most popular public forums right inside the app. From online games to technology, animals to extreme couponing, there is a forum out there to suit your interests. Browse the 13 categories or search for a particular forum in Tapatalk's easy-to-use interface. You can find anything and everything with this app.

Once you have found the forums you want to read it is easy to add them to your favorites for quicker access. Then you simply log in to the app and read your private messages or reply to current topics. You can also easily start a thread about something that piques your interest. You can also mark the topics you care about on your forums.

Tapatalk contains all the features and capabilities found in your favorite browser but in a simple, straight-forward delivery. Easily see who is online, view board statistics, and even user profiles all without waiting for your phone's browser to connect to the Internet. Give it a try today.
Download von Tapatalk: